CyTRAP Labs - contact info
CyTRAP Labs
Telefon: +41 (0)44 272-1876
Roentgenstrasse 49
E-Mai: Info at CyTRAP.eu
8005 Zurich
Switzerland
_What do we do?_
CyTRAP Labs provides analysis, tools, white papers and software that helps SMEs and people like yourself to protect their information assets better, such as:
- WinCurity - better security with Windows at lower costs
- Information Security this Week - managing risks and compliance smarter
- CASEScontact.org - early warning system - advisories, security guides, freeware to share
- Zero-day vulnerabilities - know about exploits before hackers do
Why not subscribe to some of the above offerings by visiting:
- CyTRAP Labs - CASEScontact.org - subscription central
_Where do we offer our services?_
With offices in Europe and the Middle East we provide tools and services that support our clients' efforts in achieving:
- better risk management,
- legal compliance,
- effective disaster recovery and continuity management
to create better value for their stakeholders. For your convenience, we offer you a small brochure about what we do and who we are for download here:
__ What can CyTRAP Labs do for you today - get the brochure (195KB pdf)?
_What is our business philosophy?_
Our business model is financed by our clients. Accordingly we pay a lot of attention to their needs.
Keeping our customers happy means that our workers will be pleased as well (e.g., job security, being proud and enjoying their work)
Happy customers and workers are the foundation for keeping our suppliers satisfied (e.g., more sales).
In turn, there is enough money left to satisfay our investors and/or shareholders.
The above is the order of importance we attach to these four stakeholder groups and makes up our business philosophy.
_Sharing and participating in the community_
CyTRAP Labs was founded by (Urs E. Gattiker 1-page bio pdf with picture) or Urs E. Gattiker (1-page bio pdf)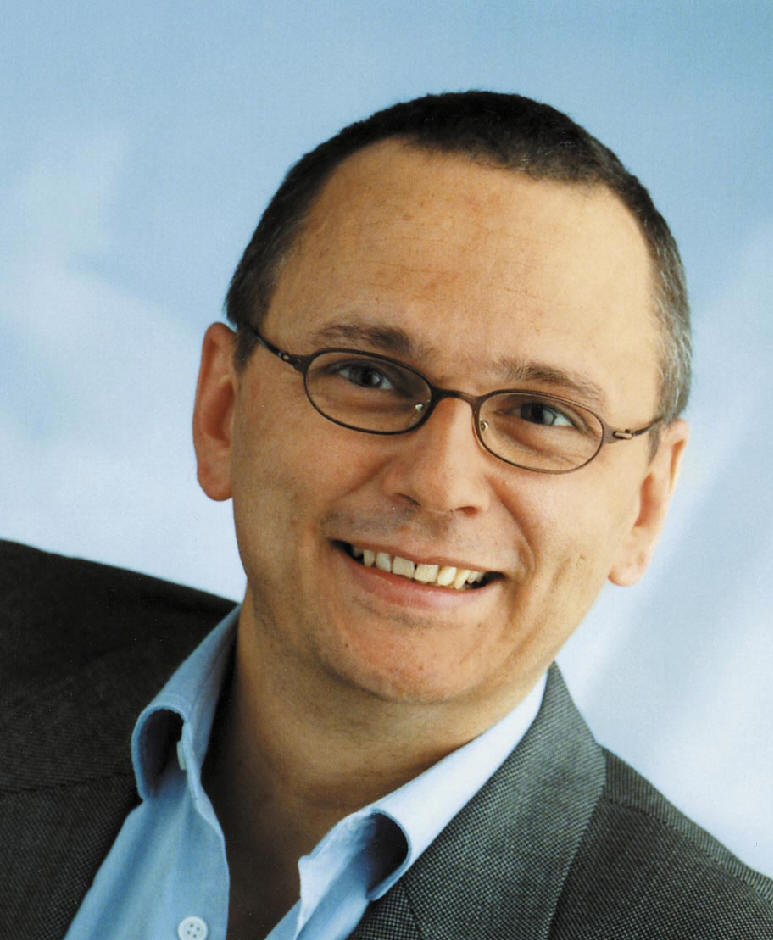 (picture of Urs E. Gattiker, Ph.D.)
Our staff have been elected to serve on such committees as:
- European Union - Advisory Board EU Security & Dependability Task Force (Vice Chair)
- European Union - Expert Advisory Group - European Network and Information Security Agency (ENISA) (member)
- ISACA - (IS Audit and Control Association) - IT Governance Institute Editorial Committee (member)
- European Union - EU IPv6 Task Force (member)
_Getting in touch with CyTRAP Labs?
We hope to hear from you soon, why not pick up the phone and give us ring:
+41 (0)44 272-1876
You'll be glad you did.
Just in case you want to know more about what others write about our work and expertise:
No Tags